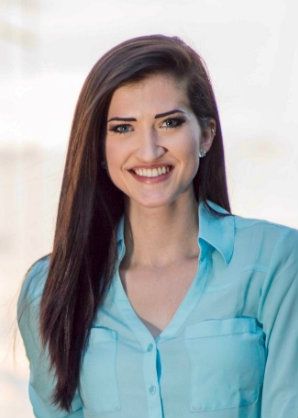 Chuck Roulet, Attorney at Law
10900 Wayzata Blvd, Suite 135 Minnetonka, MN 55305

(763) 420-5087
Tara is a paralegal who, since graduating from St. Olaf College with distinction in Political Science, worked in both advocacy and communications for a variety of Twin Cities non-profit organizations before entering the legal field. A Minnesota native, she is passionately committed to serving the diverse needs of her community. Tara has also worked professionally as an actor and musician and loves to learn about our rich society through an artistic as well as political and legal lens.