Masterclass Registration: Insider strategies for your will, trust, health care documents & more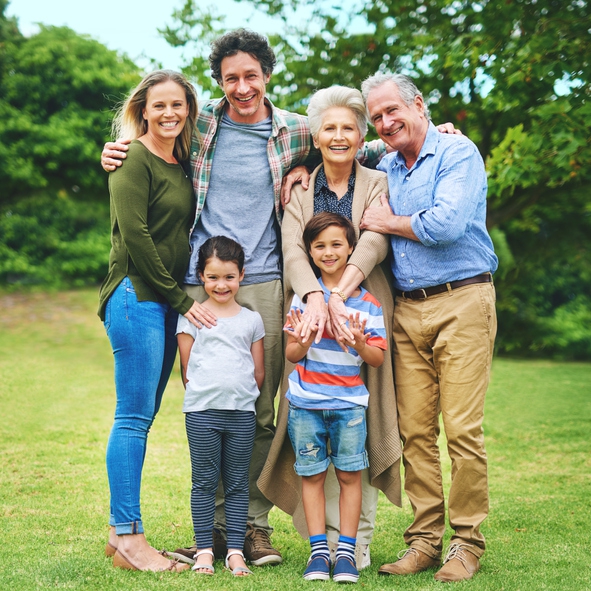 If you don't have a plan in place for what happens in the event you become incapacitated or pass away, the government has one for you. And in almost 30 years, our office has never once had a client that was comfortable with the government's plan for their life savings and their family. And, even if you have a plan in place, and even if you worked with an attorney to prepare it, you may discover only too late that it doesn't make it as easy and inexpensive as possible for your family to take care of everything. That's why we're hosting this free online Masterclass.
Who Should Attend this Masterclass?
You want to avoid probate.

You don't currently have a will or trust in place and are wondering which is the best one to use for you and your family.

You don't currently have Powers of Attorney or Health Care documents and you want to ensure that your family can manage your finances and make medical decisions

You have a plan in place but it was done when you took that first trip without the kids, it's been sitting in the drawer ever since, and you know it needs to be updated.
What You Will Learn:
Why in the absence of a written plan, a judge will decide who is in charge of your life savings and where everything goes.

Why wills do not avoid probate and what you need to do instead.

Why trusts are not just for wealthy people.

How to minimize or potentially even avoid estate taxes

How to minimize the time, stress, and expense to your family of taking care of everything in the event anything happens to you.

Insider secrets for how to protect the money you leave to your children and grandchildren in the event they get divorced, get sued, or have poor money management skills.

... and MUCH MORE!

Register now for this exclusive, FREE Masterclass.